It's a sad day at the blog. The Monkey's been busted. The IRS sent me an email telling me that they know I'm a non-resident alien. They sent me a form to confirm this which I need to fill out and fax in sometime in the next week.
I'm sure that my confession will lead to INS (or the Humane Society) showing up on my doorstop with handcuffs (pawcuffs?) and bananas to entice me into a cage. At best I hope to be sent off to a wildlife refuge with a good internet cafe where I can spend my years watching my twitter feeds and holding back tears of frustration when Chuck breaks the code...
I will miss you all!
The sad thing is, someone somewhere probably fell for this. I've reported the email to the IRS and to Gmail.

Click to embiggen: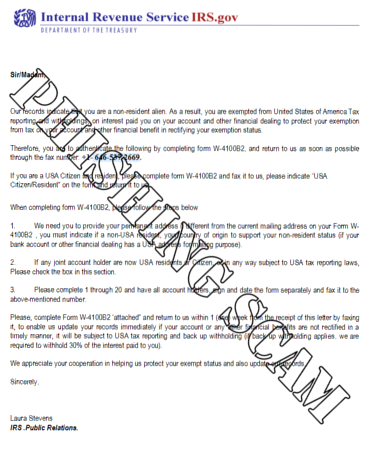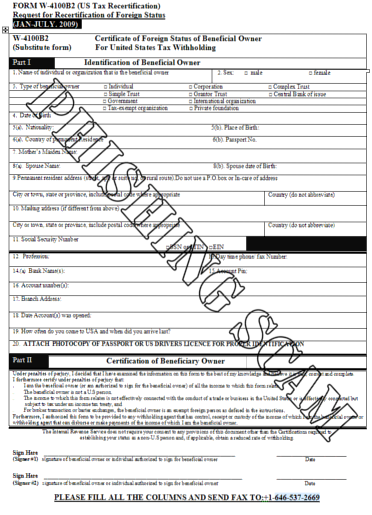 If you're as sick of Phishers as I am and want to report these emails, the best way to do it is go to the site of the bank or organization that supposedly sent it. (About to state the obvious here: Google it or type in the address, don't click a link in the email.) Look for a link on their page about phishing or security. Find the email address to report the scam, and then forward the email to them.

They can get a lot more information if you send them the message header. To find headers in the more common email program, go here. Cut and paste the header info into the email you're forwarding.

And if you're wondering, the first bit of info that made me LOL at this pathetic scam was the fact that the email was sent from "Inland Revenue Services (IRS)". EPIC FAIL!